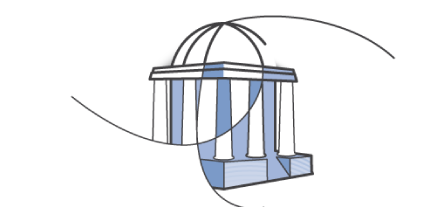 US Federal Government
Mission workloads for scientific, security and citizen services agencies across the federal government are running on AWS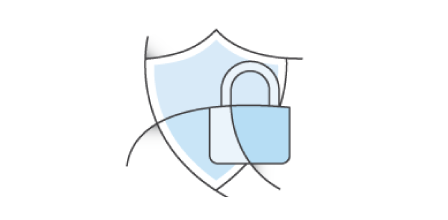 Defense and Intelligence
The world's most demanding customers choose AWS for a complete platform that meets strict security and compliance standards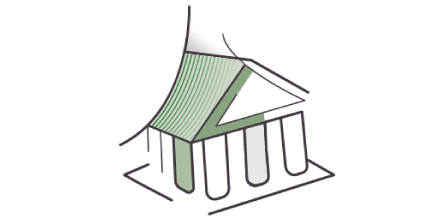 State and Local Governments
Flexible and economical cloud infrastructure for citizen services, justice and public safety, transportation, health and more
With over 2,000 government agencies using AWS, we understand the requirements US government agencies have to balance economy and agility with security, compliance and reliability. In every instance, we have been among the first to solve government compliance challenges facing cloud computing and have consistently helped our customers navigate procurement and policy issues related to adoption of cloud computing.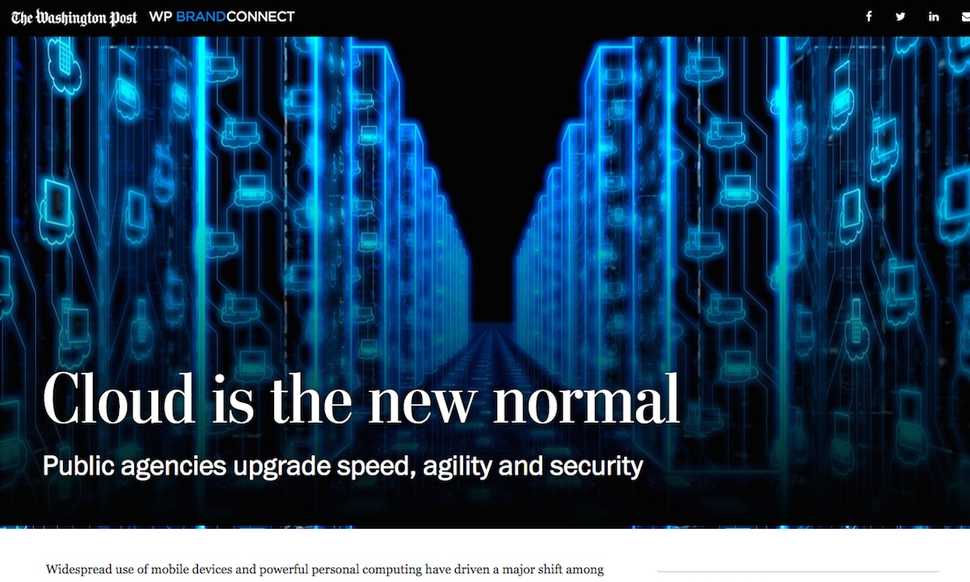 Read about the "new normal" of cloud in the government on The Washington Post
Engineered for the Most Demanding Requirements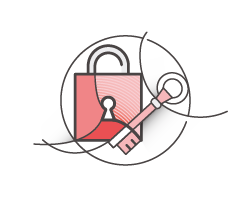 Secure
Comprehensive security capabilities to satisfy the most demanding information security requirements.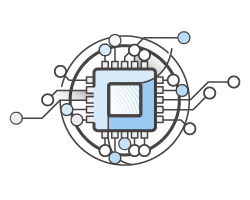 Private, Isolated Resources
Choose the right level of isolation for your apps, and integrate with existing resources.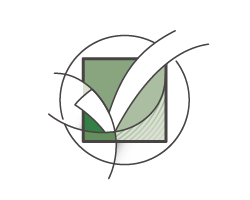 Compliant
Rich controls, auditing and broad security accreditations to enable compliance with FedRAMP, CJIS, HIPAA, FERPA and more.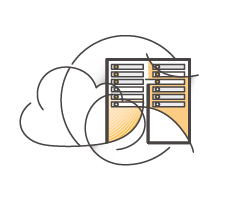 Hybrid
Build hybrid IT architectures that extend your on-premises infrastructure to the Cloud.
Smart Cities Serve Citizens in the Cloud

Explore the City Innovation Map
Cities are quickly embracing innovation and developing new ways for engaging and serving citizens. From transportation to planning and from criminal justice to utilities, cities are using cloud computing to transform the way they interact with citizens and think about their future.