The Power to Do More with our Feature-rich Cloud Services

Pay per Use
No high capex costs, pay per use model. Start small and let your infrastructure grow with your organisation.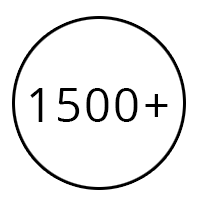 1500+ Configurations
Use the Vertical Scaling across all plans and create the configuration that best suits your IT needs.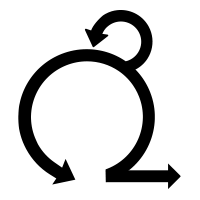 Agile
Both Vertical and Horizontal Scaling available across all plans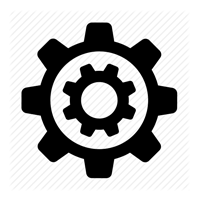 Automated
Use the Scheduler to start or stop your VMs and schedule upgrades.

Easy to implement
Use the Netmagic Cloud Portal to provision/upgrade/manage your SimpliCloud Setup.

Increased Productivity
Metering of usage, using the monitoring tools. Download dashboard and graphs.